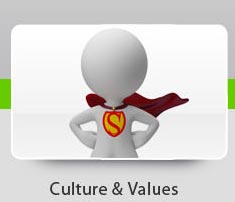 Organisations with great work culture are created by exceptional people. People are the most important links and critical to the success of the organization. Equal opportunities, fairness, transparency, mutual respect for each other at work are values deeply embedded in the Quick Heal work culture.

We foster an environment which enables individual to contribute to their fullest potential.

We encourage employees to focus on continuous improvement and excellence through creativity and innovation.

While we have systems and processes in place, we go beyond that and provide flexibility, informal approach for a congenial and comfortable work environment for people.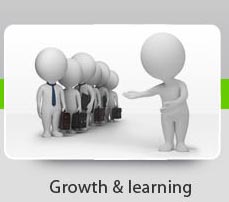 Quick Heal empowers its employees to deliver the best at all times with the objective of - enhancing their competencies and ensuring career development is aligned with the organisational objectives.

The company also creates leadership competency framework across various levels in the organisation and designs programs for developing leaders.

The employees are given opportunities to define their career paths from various streams/verticals.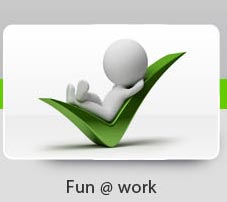 Quick Heal encourages work life balance.

Introduction of the element of fun at work by interspersing their work schedules with recreational activities.

The company provides ample opportunities to explore the creative side and hidden talents of employees.

Quick Byte: The in-house magazine for informal communication.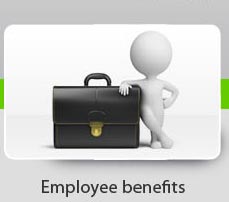 Quick Heal appreciates the commitment of employees and takes measures for employee safety and welfare.

The company understands the concerns and needs of its employees. There are various benefit schemes, rewards and competitive packages available to motivate employees, attract and retain talent.