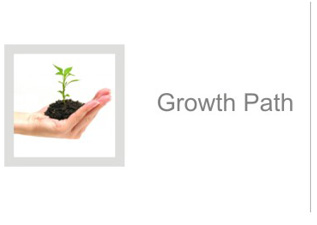 MT as an attractive career
A career in MT is closely associated with KPO than BPO due to its unlimited intellectual challenge.
The MT industry is highly insulated from any kind of recession, thus MT profession provides consistent job security.
The MT career is globally recognised that allows for professional and geographic mobility.
No age restrictions. (18 years for joining and well beyond retirement age.)
Great demand for experienced and matured Mts.
High remuneration with promotions & rewards are offered.
MT is totally different from BPO
Unlike a BPO job, MT is a highly skilled profession that demands accuracy and turn around time.
Unlike BPO professionals, to be an MT professional requires a minimum of six months of comprehensive MT certification (A stipend based training provided to all employees)
Unlike BPO, an MT professional has no voice interaction with clients
Unlike BPO, in MT shifts are optional
Unlike BPO, the MT industry enjoys low attrition rate
Unlike BPO, a MT profession offers "Work from home" options
MT can also be a great career change for doctors, nurses & medical students

EMPLOYEE POLICY:

Our employees are our biggest assets. CBay's HR philosophy is focused on promoting flexibility and teamwork to enhance employees' potential. Being a Cbayite, your performance is critical to our growth and this forms the very basis of our corporate HR policy. Our commitment to foster positive employee relations guides us to build workforce capacity (skill & flexibility) and leverages overall performance. Our organizational culture helps you to build on your skill set, and to develop your personality. The manifestation of our HR policy is best reflected in our low attrition rate of 3.5%. Our employee benefit policy involves key factors: Incentives, Loyalty Incentives, Continual Education Programmes, Training, Employee welfare, Medical Insurance, Financial assistance. Apart from these incentives, we also provide an array of facilities to our employees: