Whatever be your hiring need,

Naukri Hiring Suite has a solution for all!
Talent Planning
Shaping your organisation's hiring strategy is not as hard as it seems. Now get real-time insights on talent distribution across cities, experience bands, and educational institutes in just a click. Look at salary trends and competitor outlook for the specific skills to take informed decisions.
Our Talent Planning Solutions
naukri Talent Pulse
iimjobs Calculus
hirist Calculus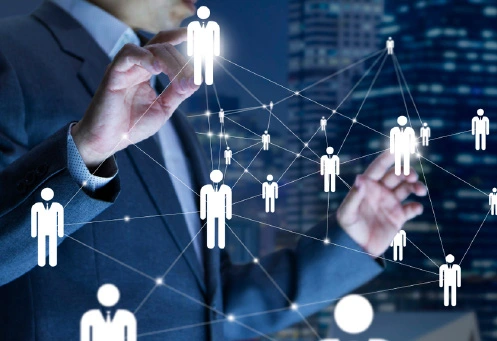 Talent Sourcing
Looking for freshers, mid-senior level professionals, or premium management / tech talent? Whatever you need, we have it all. Our diversified portfolio will help you source any type of candidates you need with absolutely no hassle.
Our Talent Sourcing Solutions
naukri
Firstnaukri
iimjobs
hirist
Assisted Hiring
Are your recruiters spending a lot of time in sourcing and shortlisting quality candidates? Now outsource your hiring needs to our recruitment experts at a fraction of cost. With custom solutions available to suit all your needs, we promise a quick turnaround!
Our Assisted Hiring Solution
eHire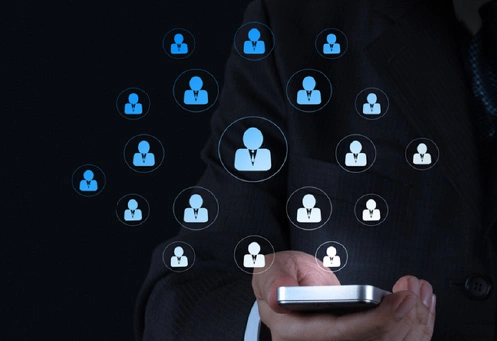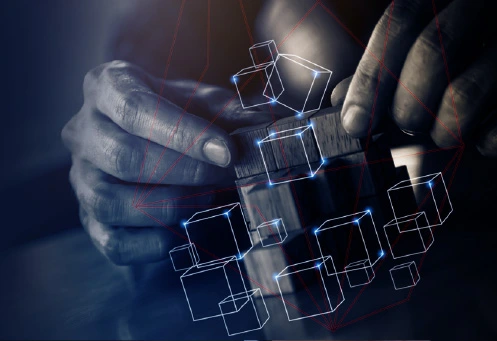 Employer Branding
Looking to attract the right talent to your brand? Showcase your organisation's unique values and culture and position yourself as an employer of choice on both desktop and mobile. Grab eyeballs of candidates that matter the most to you.
Our Employer Branding Solutions
naukri
Firstnaukri
iimjobs
hirist
Recruitment Automation
Still managing hiring manually? Now move to complete automation of your recruitment process, right from requisition, to sourcing, to screening and shortlisting, to interview management, to offer. That's not all, you get complete control & visibility over your recruitment performance.
Our Recruitment Automation Solution
Zwayam
A Few of Our Delighted Customers

"iimjobs.com has been an important platform which has helped me fulfil my hiring demands.The job postings give some great quality candidates and also help maintain a steady pipeline for the requirements."

"I've been associated with iimjobs.com for over 5 years and we've done a lot of good work when it comes to reducing cost per hire and ensuring the right talent is hired. Swiggy has been growing at a very fast pace and we've been really fortunate to have iimjobs to ensure that the right talent comes in our company."

"Naukri eHire is like an extension to our Recruitment team and whenever there is a spurt in our requirements, instead of giving it to consultants at a high cost we use e-hire services to get shortlisted and validated CVs. Because of Naukri e-hire service , our HR can concentrate more on onboarding and other HR activities rather than spending most of their time on shortlisting and validating candidates interests."

"Firstnaukri is the platform where you will get all solutions to campus hiring needs. And with time, it has become a matured software, keep it up."

"Firstnaukri helped us with our off-campus hiring within a short period of time. They helped us plan, source, assess & shortlist candidates with minimal intervention."

"Talent Pulse – Personification of talent market analytics! While the current environment threw up many new challenges to businesses and hiring teams, this platform came as a real timely boon. Our businesses became location agnostic, as a TA leader, it was crucial to re-strategize and scout for talent across the length and breadth of our country. The kind of insights this platform provided on hidden clusters of talent, coupled with the required demographics helped us stay ahead of the curve. Information on talent availability and the intuitiveness in the platform makes it a great self-service tool for decision making for TA leaders."
"Our team was facing huge productivity loss due to overflowing email inboxes, manual job postings on multiple job boards, manual sorting of resumes, screening of applicants, aligning of interviews with clients and making multiple dashboards for internal and client review. However, we have been able to address all these issues post implementation of Naukri RMS. RMS has helped us give discipline to entire work by restructuring our database, enabling job board integration etc. It has been instrumental in providing better candidate experience and enabling better communication & relationship building. Good job by RMS team and looking forward to constant improvement in RMS to support us further."