SCHWING STETTER INDIA PVT LTD,
F71, F72 SIPCOT Industrial Estate,
Irungattukottai, Sriperumpudur,
Kanchipuram District - 602 105,
Tamil Nadu, India.
Telephone Nos: 00 91 44 27156780/1,
27156537/8, 47108100, 37178100
Fax No : 00 91 44 27156539
E-Mail : chennai@schwingstetterindia.com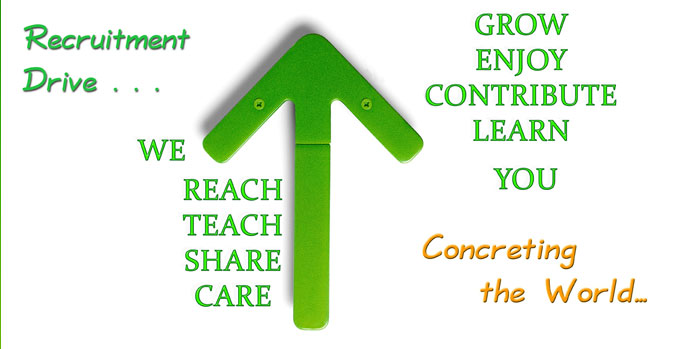 Careers
The Schwing Stetter group of companies is promoted by Mr. Gerhard Schwing.
His father Mr. Friedrich William Schwing founded the Company " SCHWING " in the early 1930's in Europe to manufacture mechanized concrete construction equipments.
The Company grew fast and developed path breaking products for the construction industry.In 1982 Schwing took over Stetter , another pioneering company manufacturing Transit Mixers and Concrete Batching plant to become a single entity called " SCHWING Stetter "